EAST – AUTUMN TOUR 2016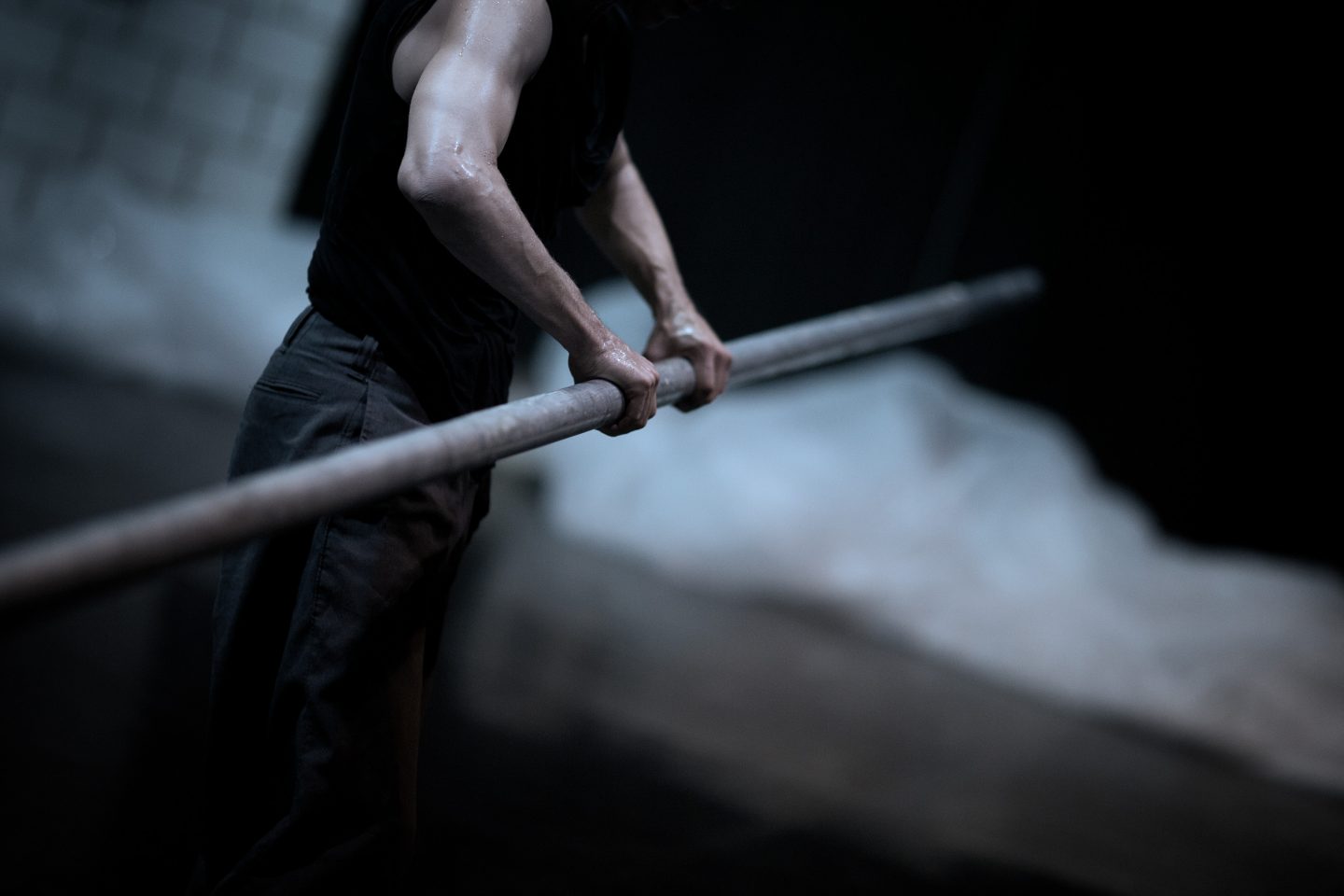 The title EAST is a spatial indication, a direction on the map.
EAST indicates a place that is over there and open to orientalist fantasy projections that challenge the multi-layered realities of people and places in Asia today.
With this solo Arco Renz confronts his personal experience of 15 years working and creating between Europe and Asia with the orientalist heritage of Western modern dance pioneers, Ruth St Denis and Ted Shawn.
The performance evolves inside a spheric installation by Lawrence Malstaf and a high speed environment of LED light by Fujimoto Takayuki (Kinsei R&D). The dance engages in a vibrant live dialogue with musicians Phu Pham and Marc Appart.
AUTUMN TOUR 2016:
5.6.8.9. October 2016 – Brakke Grond – Amsterdam/Netherlands
13. October 2016 – Kortrijk Schouwburg – Kortrijk/Belgium
16. November 2016 – Vooruit – Ghent/Belgium
co-production: Asian Arts Theatre, Gwangju, Korea